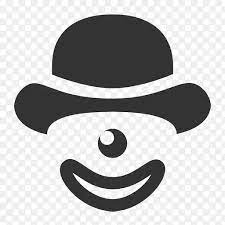 Features of Canning Lid
1.Food Grade (Sanitary Can End)
2.With Reinforced Rings or Without Reinforced Rings (Plain End)
3.No Light Transmission To Guarantee The Food Quality
4.Need Can Opener
5.Seal In the Upper & Bottom of Can
Features of Easy Open End (EOE)
1.Food Grade (Sanitary EOE)
2.High-pressure Resistance
3.Light Full Open Force
4.Easily Open (Not Need Can Opener)
5.Only Seal In the Upper of Can
Features of Lug Cap
1.Food Grade (Sanitary cap)
2.With Safe Button or Without Safe Button
3.Light Open Force
4.Easily Open (Not Need Can Opener)
5.Only Seal In The Glass Bottle
  Now Easy Open End manufacturers tell you about the attempts of Easy Open End
  With the development of the Easy Open End industry, the Easy Open End has made considerable progress in various industries and has become a bright industry star. Easy Open End are also increasingly showing their essence, whether in food, beverages, daily chemicals, medicine, or other industries, it plays an important role in the packaging industry. Now let the Easy Open End manufacturers explain to you the role of the Easy Open End.
  The function of Easy Open End:
  1. Easy Open End have a good protective effect on the contents due to their good sealing properties.
  2. It has high aesthetics. As an inseparable part of the packaging, small bottle caps can be used as a finishing touch.
  3. It is price-competitive. Compared with other bottle caps, it has a high price advantage.
  China Minjia Metal Packaging is one of the leading Easy Open End manufacturers and suppliers, and also supports customized services. We can wholesale high quality products from our factory for free.